The advanced dashboard is live!
We are very happy to finally release the advanced dashboard.
---
The order form
The order form is where you will be placing manual orders from. There are a few things of note in this specific form!
Buy/Sell Decide what order type it should be, either buy or sell.
Bid/Ask The current bid and ask price of your selected currency
Buy Price Set the bid/ask price for your specific order
Amount Select the amount you want to spend per trade
Percentages The percentage of your entire portfolio you want to spend
Order Configuration Select custom Take profit, sell price, Trailing buy, TSL and Stop-loss
Total The total worth of your order.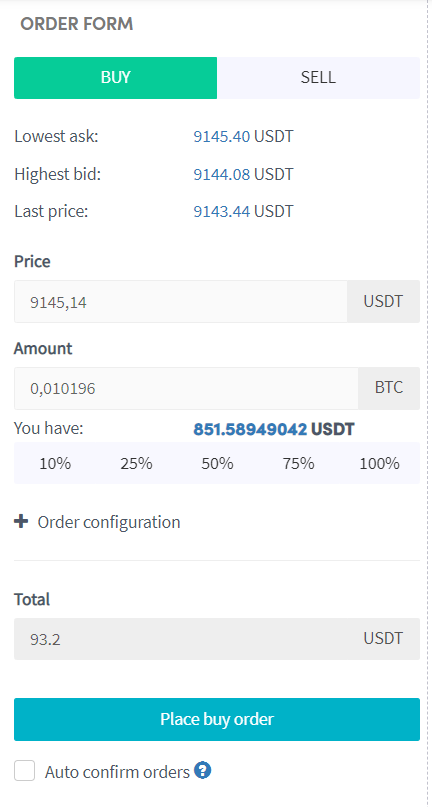 ---
The Graph
The TradingView graph as you are used to seeing it! Do all your TA and switch between currencies on the fly.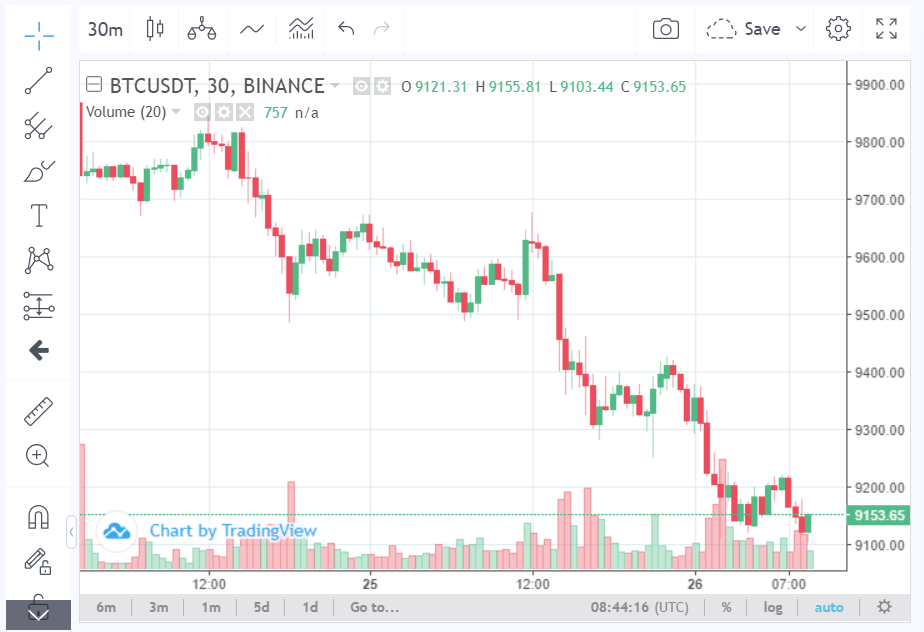 ---
The order book
The order book consists of all orders currently on the exchange. There are a few things of note.
Price The price for which the order is placed in the orderbook
Amount the amount of currency that consists of the price.
Total The total worth of price times amount
Action buy/sell, move the order, information, cancel
---
The positions overview
Positions An overview of your open positions.
Shorts An overview of your open short positions.
Orders An overview of your open orders.
History An overview of your latest trades.
Reserved An overview of your reserved positions.
Strategy If you trade automatically, this lists an overview of your current strategy.
Log An overview of your output log. Check this for error messages!
Messages An overview of all messages CH conveys.

---
Other things of note
There are a few other important features located at the top of your dashboard
Hamburger menu By clicking this, you open the left panel you are accustomed to.
Exchange and market Switch to a different pair. This also changes the chart.
Total in assets This lists the entire worth of your portfolio converted to your base-currency!
Back to Default View If you want to get back to the default view, this is entirely possible.
Assets An overview of all your assets.
Dashboard Settings Check if you are papertrading, enable disable trading and use the panic button.
Fullscreen Enable the fullscreen mode.
Day/Nightmode Toggle nightmode on or off.
Chat Open an internal chat.
Profile Check your profile settings.